After an amazing trip to the Pubcon Hawaii, The SEO-Campixx in Berlin,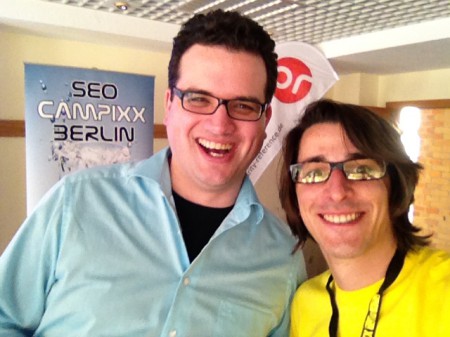 I'm gonna fly to Munich on Monday for 3-4 Days for The Affiliate Tactixx before I join the Foundertrips guys for some weeks of co-working in Barcelona in a shared flat. Will be in Barcelona till 20. April. Feel free to come over if you are in town.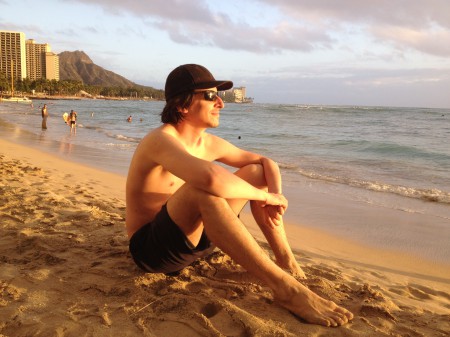 After that I will hit back to Hamburg to change my suitcase before I take the plane to the Shoemoney Elite Reatreat in San Francisco and stay the for a few days of co-working at the SanboxSuites and Parisoma. As I did in Hawaii at the Box Jelly, I'll will make a speech about online marketing & SEO in the places I stay.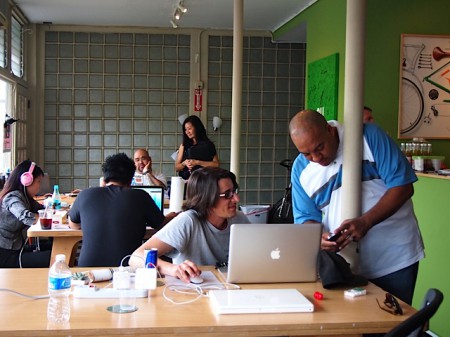 Feel free to join! I'll be in SF around 24. April to 5. May. Call if you want to Skateboard!
Just heard that the DJ @RubySky Club on 26.April will by a german fellow Markus Schulz. The crowd & the place at RubySky is amazing
My trip list in 2012
3 Weeks Hawaii
2 Weeks Hamburg (Homebase & Office)
1 Week Berlin SEO Campixx Conference
1 Week Munich , Internet world & Affiliate Conference
3 Weeks Coworking In Barcelona
10 Days in San Francisco , with an Option to Los angeles
4 Days paid trip to egypt